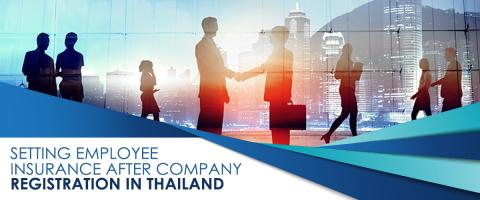 Now that company registration in Thailand was a success for you, the focus has to be on offering your employees some sort of health insurance. Most of the time companies in Thailand opt for third...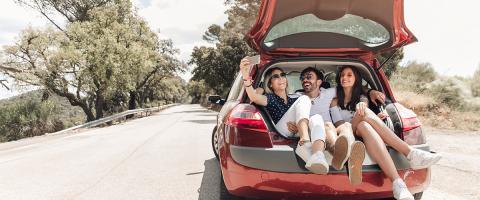 Are you looking for new car insurance? Or maybe try to find a policy that better fits your needs? Been in an accident recently?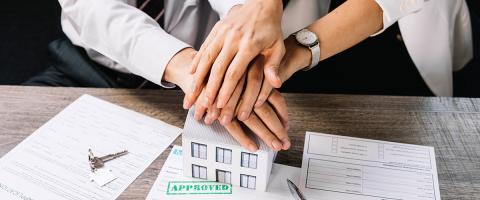 Georgia Insurance Advisors, a locally owned insurance provider with offices that that serve the greater Bogart area, is launching a charity effort that will raise money to provide a stem cell...