About Us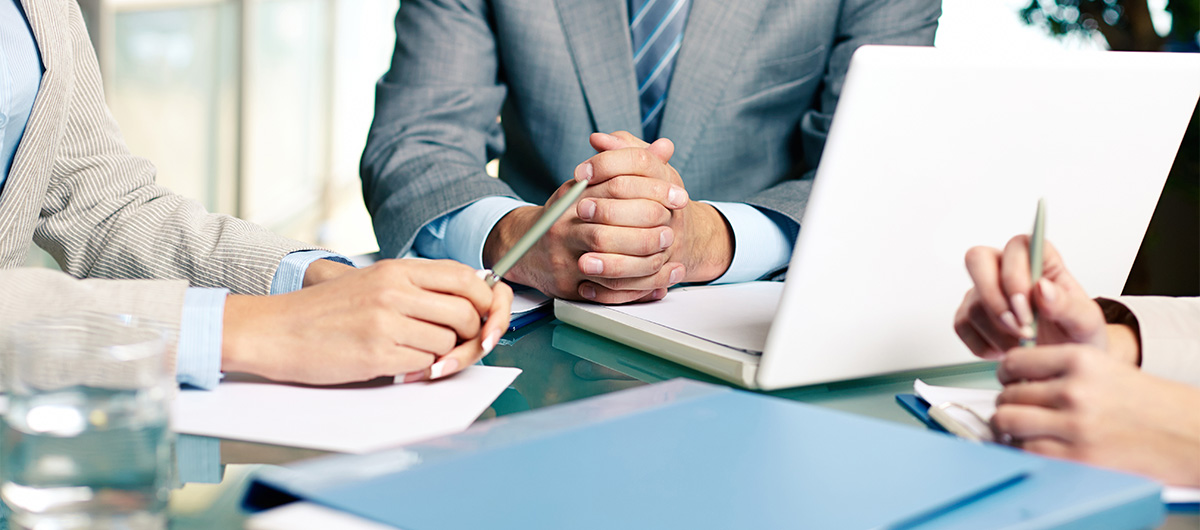 Georgia Insurance Advisors Insurance Services
Georgia Insurance Advisors Insurance Services provides innovative solutions and professional assistance to help you protect your family and achieve your lifelong dreams. Our goal is to help you feel better prepared and more in control of your future than ever before.
I have been a Financial Representative for over six years, and am very familiar with many local families. Because of this, my wisdom has grown tremendously, helping me better assist and protect those who are interested keeping their financial future protected.
I look forward to helping you; your family and your friends, and my team of Georgia Insurance Advisors are by my side. Let us protect you. We'll keep you safe.