About Us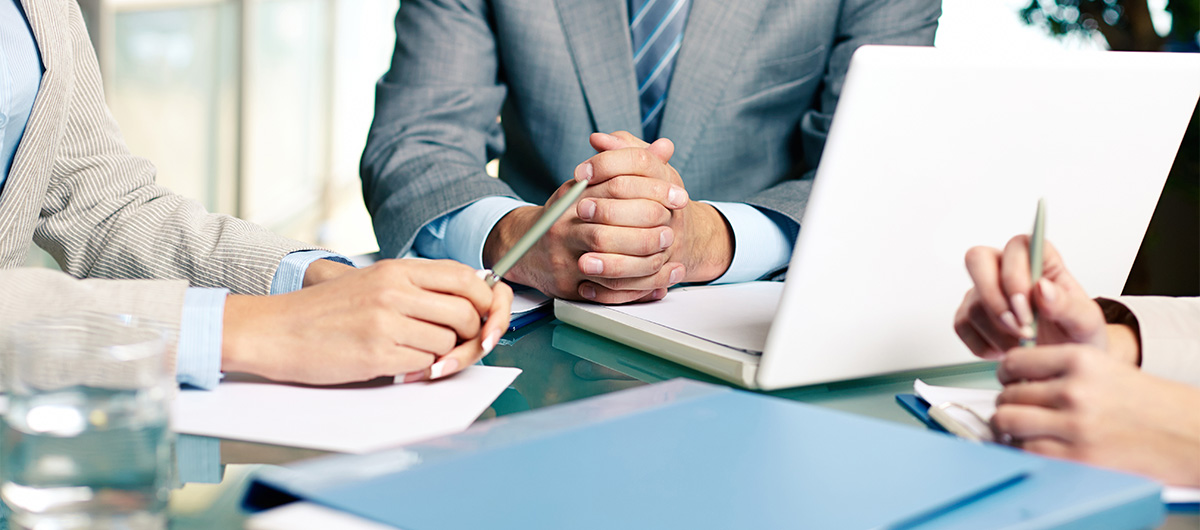 About Us - Georgia Insurance Advisors
Welcome for a chat with experienced, professional insurance advisors in Georgia. We are Georgia Insurance Advisors, a full-service, independent insurance agency serving America's southeastern state of Georgia. We are headquartered at Georgia where we are strategically situated to serve the good people of this beautiful state.
Serving individuals, families, and small businesses, our rallying principle is to always offer insightful, informative advice and help make sound decisions on insurance. Our strength lies beneath our qualified, seasoned insurance advisors who collectively boast over two decades' worth of experience in insurance consultancy services.
What We Do
Georgia Insurance Advisors are here to advise on the policy to buy, its benefits and why it best suits your requirements. Our expert consultants include the best auto insurance advisors to help clients make great decisions on the kind of insurance for their vehicles. We also have a team comprising perhaps the leading homeowners' insurance consultants and life insurance professionals.
You can affordably protect your house and family, compare customized car insurance quotes and still get a great life insurance offer to protect your loved ones. Our consultants will offer a detailed analysis of the present options at hand and suggest the best ones for you. We work closely with underwriters and distinguished risk assessment specialists, to advise businesses on proper business practices on compliance and insurance.
Why Choose Georgia Insurance Advisors
When you choose us, you are almost certain of getting professional advice on life, homeowners, and auto insurance. Walk into our offices and you are welcomed by our friendly, knowledgeable and responsive staff that is always at hand to assist.
We will never sell you a "one-size-fits-all" insurance policy. Instead, our professionals will take you through all of them and help you make a sound, independent decision. We understand that your insurance needs are unique and different.
We don't take you for granted!
Whether you would like to buy an Auto insurance cover, choose Homeowners insurance or take up a Life insurance policy for your family, do trust Georgia Insurance Advisors to help you. Call by or phone in, we are always at hand to handle your request.
For great service and professional assistance on all your insurance needs in Georgia, contact us!