Auto Insurance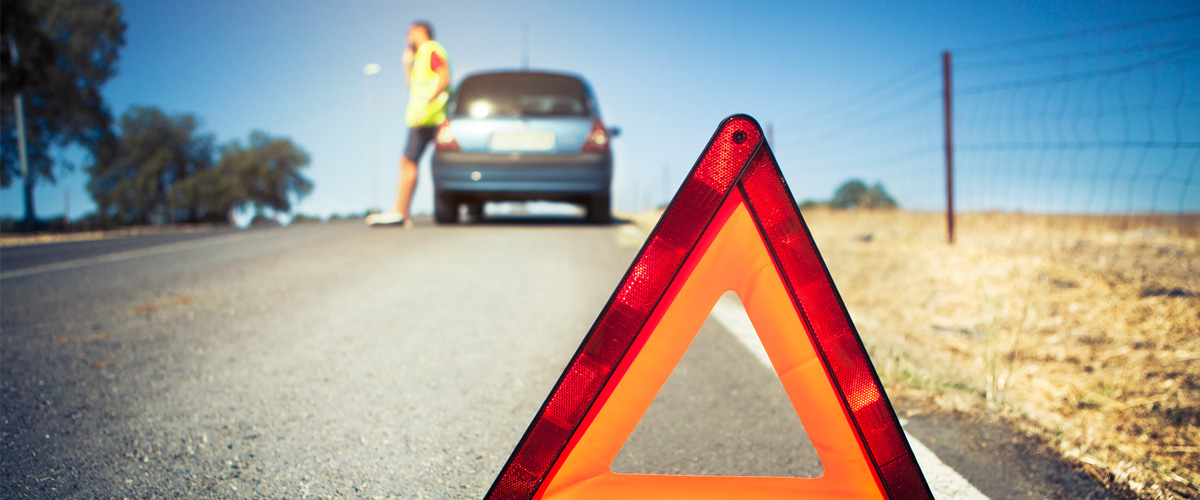 Stay protected and ensure your car is safe on the road with the right auto insurance policy
Talk to an expert in auto insurance and understand Georgia's minimum car insurance requirements. Choose the right type of financial protection in case of an auto accident and drive like a boss!
Auto Insurance Georgia
Whether you are hunting for the cheapest car insurance in Georgia or you'd like to understand the state's car insurance laws and requirements, Georgian Insurance Advisors has you covered. We have a team of seasoned auto insurance consultants, ready to help you choose and buy the best car insurance coverage for your vehicle.
In Georgia, car insurance rates vary by ZIP code, and you can easily get ripped off. But you can trust our professional auto insurance advisors to provide the best estimate of your most ideal coverage. By looking at the frequency of claims in your area, your driving record, and your car model, we will help you get the best coverage for your vehicle.
We'll advise on the least minimum liability coverage limits
We understand how complicated buying an auto insurance policy could get in Georgia. But you don't have to worry about how you'd go about it because we have all the facts and experience required to help clients.
Get an auto insurance quote, specifically personalized to your requirements today by seeking advice from experienced auto insurance consultants. Choose from the several options available and enjoy a worry-free drive. We will carefully ensure you choose the right coverage and take advantage of deductibles and discounts on offer.
Can't tell the difference between all the covers?
Can't determine between full coverage and minimum liability? Can't tell who the best auto insurance companies are? You have no reason to worry because we are here to break down everything for you.
We are here to help you make the right choice for your car. Contact us and let's get talking!