Life Insurance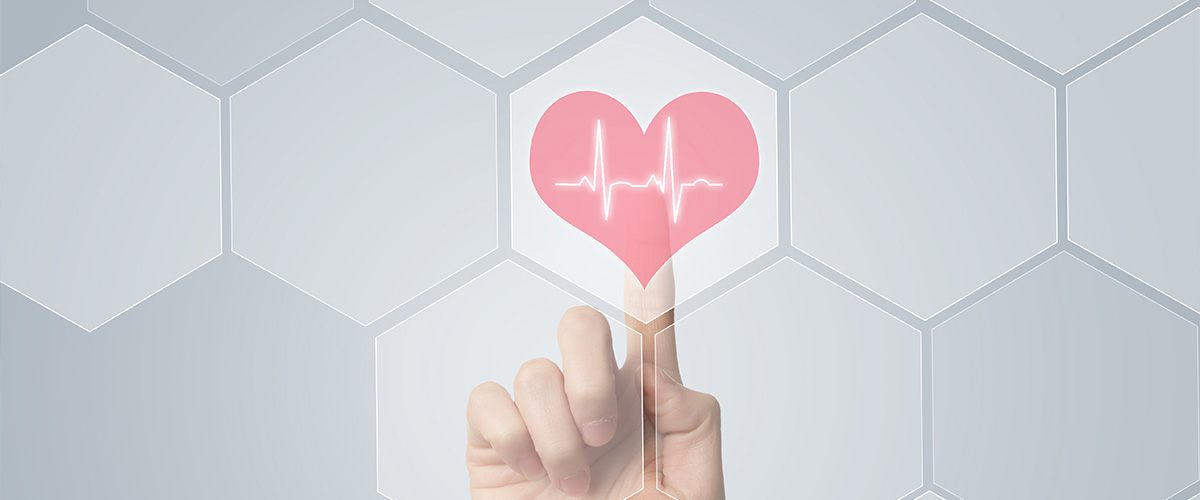 Choose the Smart, Affordable Life Insurance cover for your loved ones.
Of course, you wouldn't wish to see your family suffer financially long after you are gone. Choose the right Life insurance policy and have the financial security of your wife, kids and other beneficiaries well taken care of today.
Life Insurance Georgia
Life insurance is a contract between you and the insurer, with a promise that they would pay a certain amount of money to your beneficiaries after your death. Taking up this cover isn't something you should give a second thought. It would be painful and utterly despicable to see your loved ones suffer after your death because you never secured their financial future.
Choosing life insurance coverage in Georgia ought to be easy. But in case you are stuck and can't find the right choice, let Georgian Insurance Advisors help you. We are here to help you choose the most affordable plan and effectively protect your family's future.
You also need to be averse to the state-regulated Life insurance rules - Title 33 of the Code of Georgia, and the freedom you have as a client. You deserve a sober explanation of the "Free Look Period," the 30 day payment grace period and the essence of timely payments on claims.
Buy from a licensed life insurance seller in Georgia
Shield your friends and family and all those who you love from financial misery after your demise. Life a peaceful life and enable them pay off that mortgage, school your kids and enjoy living a blissful life even after you die.
You deserve to know all the full benefits of life insurance and why it matters to have one in Georgia today. Come and meet our professional life insurance consultants, learn the needs that this coverage could fulfill.
Get a Free Quote Today!
Get started on the journey and secure the financial future of your family. Choose from our list of super-affordable agents and get a customized quote today.