Homeowners Insurance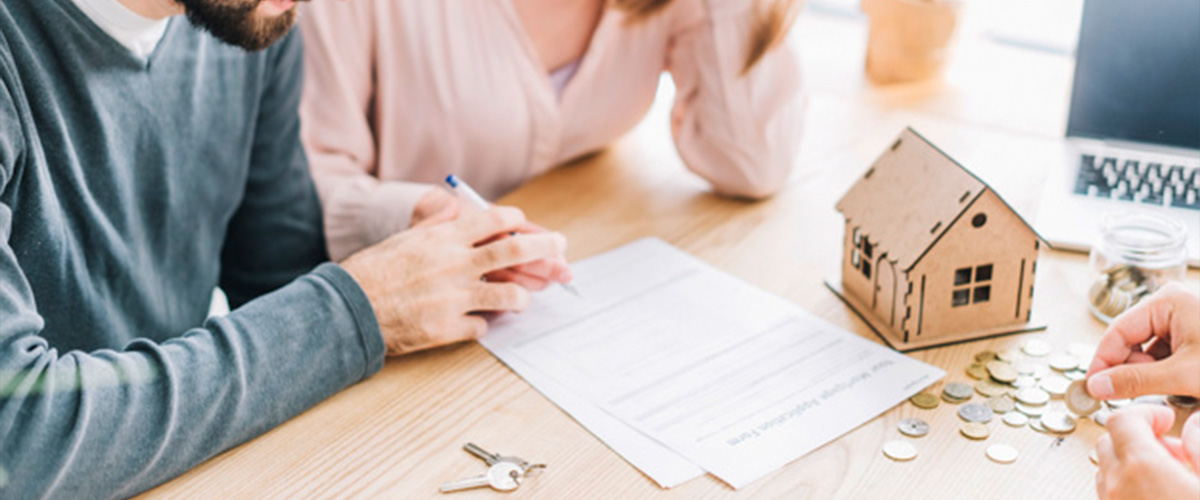 Need a quick way to compare and buy homeowners' insurance in Georgia?
Talk to the leading insurance consultants in town and protect your most prized financial investment without paying a fortune.
Homeowners Insurance Georgia
Welcome to Georgia Insurance Advisors and get to choose the right homeowners insurance for your home. We believe in a consultative approach to guide clients and help them make the right decisions on how to protect their assets.
Because we know the risks of being a homeowner, our experienced professionals will sit down with you and discuss the right policy to take up. We take time and explicitly talk about all the risks and hazards it faces.
We understand your home is more than just a building.
You deserve an insurance cover that protects your lovely abode from all potential perils. And whether you need to protect it from fire, floods, tornadoes, earthquakes or any other risk, be sure to get the right advice from Georgia Insurance Advisors.
Our staff consists of seasoned professionals, capable of explaining every single bit of your preferred home insurance policy. They will tell you about liability protection, dwelling limits, protection of your personal property and guest medical cover.
Never taken homeowners' insurance before?
Relax, we've got you covered. We work for you – not the insurance company. Our gratitude is to see you get the right cover for your home and smile on your face. Our work is to help you choose a policy worth your money and prompt payments when they are due.
Georgia Insurance Advisors is a team of friendly, sociable carefully selected insurance consultancy experts. You can, therefore, relax and expert a great home insurance coverage at the most competitive price in Georgia.
If you are hunting for an unbeatable homeowners insurance cover, talk to us. Your satisfaction is our concern.
We'll be happy to help!